When it comes to power tools, many woodworkers overlook belt sanders. Belt sanders may intimidate beginners because they can quickly remove significant material. But as we are all aware, sanding can be very demanding.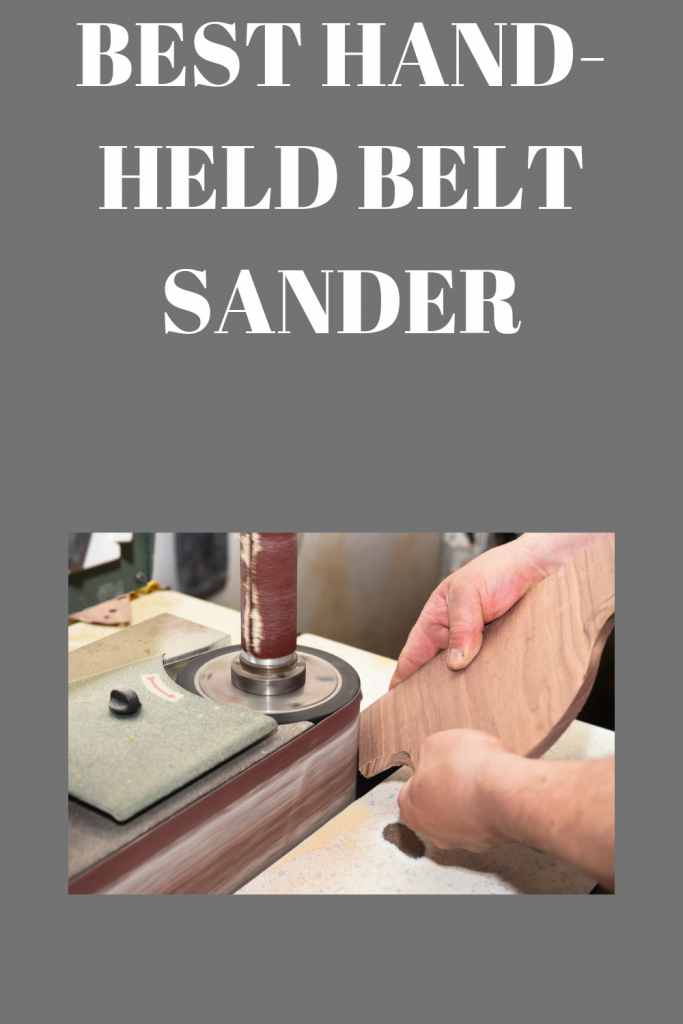 An excellent hand-held belt sander is a must-have if you plan to work on massive projects. This post will cover the best hand-held belt sanders so you don't waste money on low-quality equipment.
Makita 9403
Makita is known for producing high-quality products that cost slightly more than comparable models from competitors. The Makita 9403 Belt Sander's compact footprint makes it more convenient to carry or store, which is helpful if you have limited space in your workspace.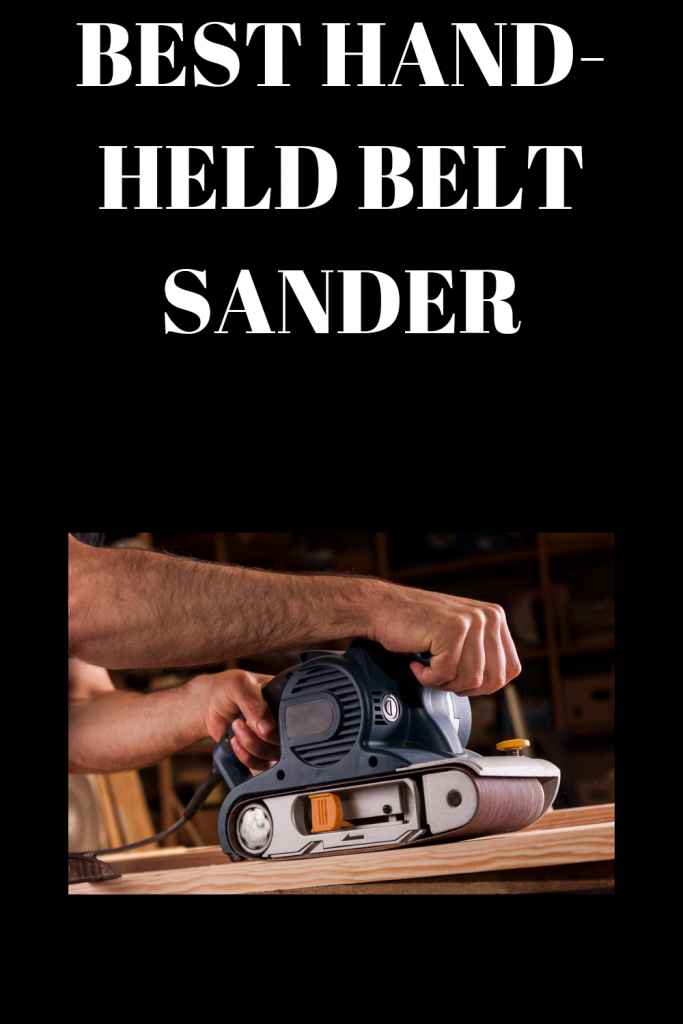 The decibel level of this model is around 84. As a result, it is quieter than most belt sanders on the market.
Pros
Reasonably quiet
Very powerful
Large front grip
Cons
Expensive
Single speed
Makita 9903
This 8.8-amp type has a low noise level, allowing it to run with low noise while giving the belt appropriate power.
Additionally, it features a low profile, which contributes to better balance. Unlike the Makita model discussed above, this model has variable speed control. This feature gives it more adaptability than the single-speed type.
Pros
variable speed control
flush design
Rotating dust bag
Cons
Heavy
Expensive
Wen 6321
The 6321 weighs 6.2 pounds and measures around 12 inches x 6.0 inches x 6.50 inches. Because of its size and weight, this belt sander is easy to control.
Its electric motor is rated at 7.0 amps. Under no-load conditions, this drives the belt at 820 FPM. To slow down the belt's pace, you must apply intense pressure to the sander as you operate. With a straightforward design and retractable dust bag, beginners will immediately find it easy to use.
Pros
Reliable performance
Compact and lightweight
Budget-friendly
Cons
A poor dust collection system
BLACK+DECKER Belt Sander
BLACK+DECKER's ergonomic and multifunctional belt sanding gadget is our next pick. This belt sander has a 7-amp motor and an angled belt design for varied use.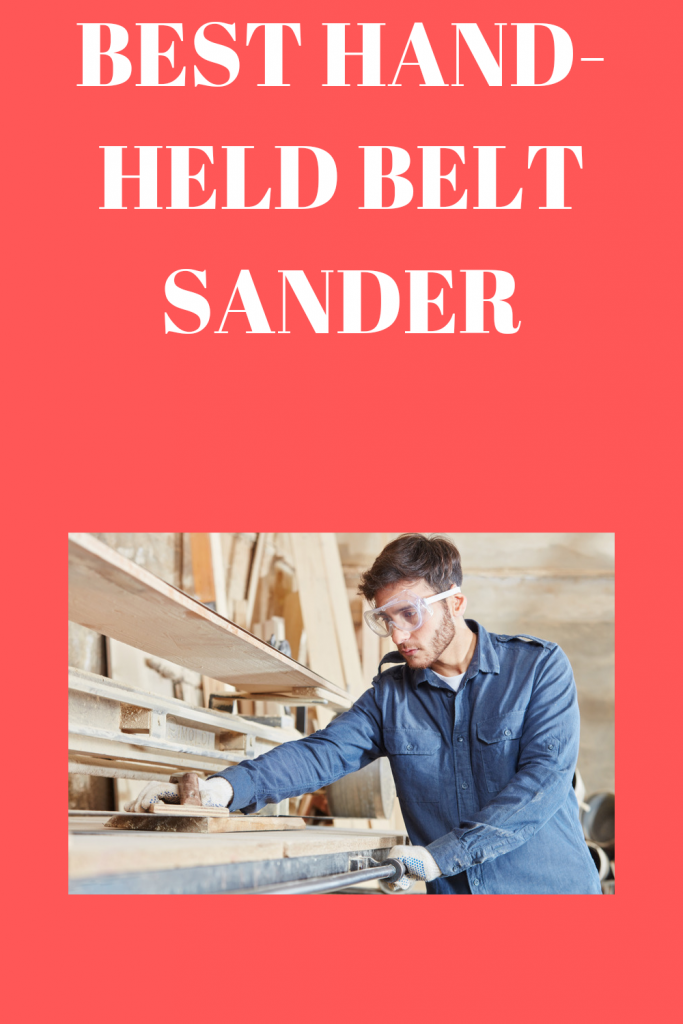 Vertical sanding is achievable thanks to the low-profile machine's ability to sit flush with any surface. The retractable hood, which allows you to use the equipment in various ways, is a nice feature of its design.
Pros
adjustable handle
Ergonomic design
low-profile compact machine
Cons
Not ideal for heavy-duty jobs
Skil 7510-01 Belt Sander
One of the market's most reasonably priced power tools is the Skil 7510-01 Belt Sander. This belt sander features a 6-amp motor and a 3 x 18-inch belt for a thorough sanding job.
Despite having a fixed speed, the automated pressure control feature allows the sander to change its speed in response to the load.
This power tool also has an auto-track belt system that guarantees that it always stays on track and does an excellent sanding job. It is ideal for do-it-yourselfers who enjoy retouching and finishing woodwork around the house.
Pros
Micro-filtration system
Lightweight and straightforward to use
Auto-track system
Cons
Short lifespan
Only specialists require power tools that cost hundreds of dollars. DIYers and hobbyists may pay substantially less and still receive a reliable tool.
The Makita 9403 is a reliable sander that boasts professional quality while producing a surprisingly quiet sound level for its size and power.
The WEN 6321 Corded Belt Sander is also a good choice if budget is an issue. You can also choose from the other models on this list to get good value for your money.